How Everyday AI
Gets Done
Hear from Dataiku customers and leaders on how they operationalize AI, from Generative AI to MLOps and much more.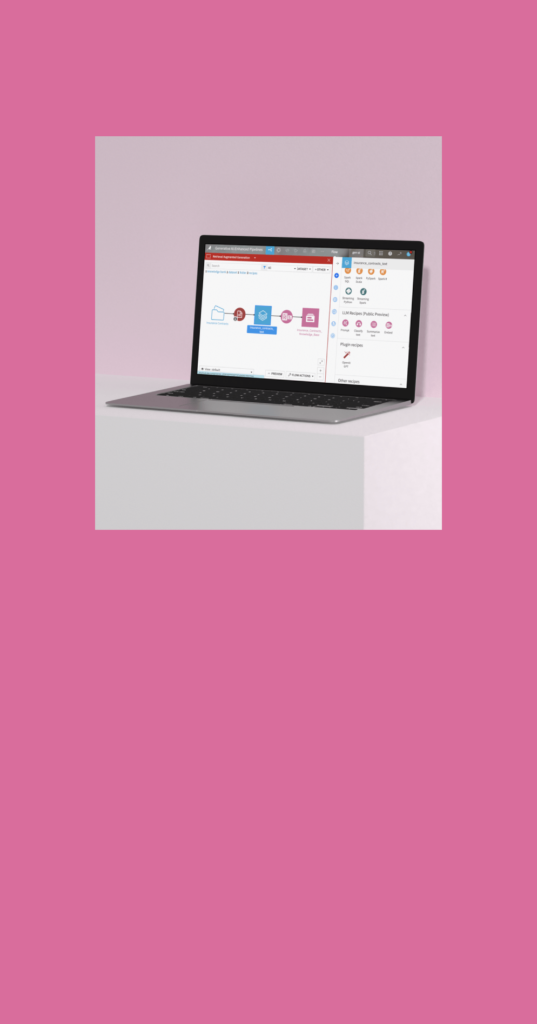 Introducing
the LLM Mesh
Build enterprise-grade Generative AI applications by working across the growing number of models and providers, plus address concerns related to cost management, compliance, and technological dependencies.
AI, Today
We surveyed 400 senior AI professionals on the hottest topics in the industry, from their plans for Generative AI to calculating ROI and more.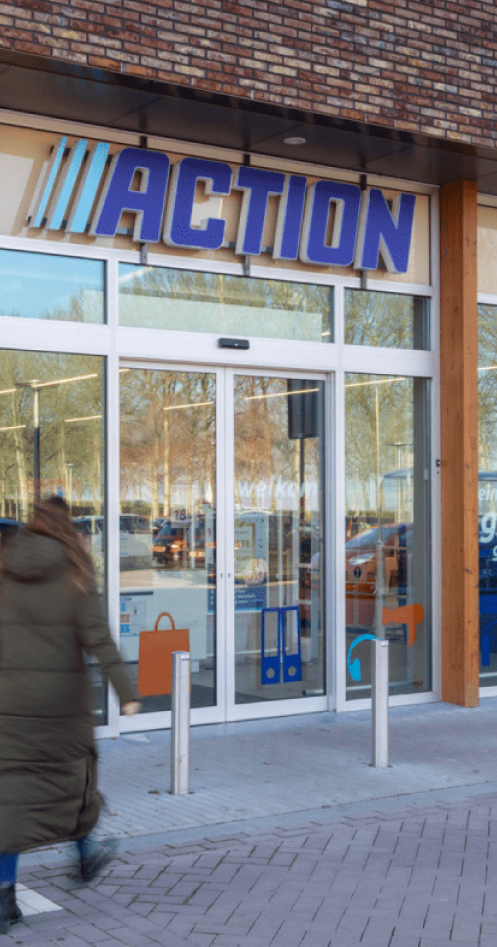 How Action Achieved 900% Improvement on Forecast Runtime
See how Action has gone from a spreadsheets-based guesstimate to 88% accuracy on a 52-week forecast with Dataiku.
IT Leaders: Move Fast
and Keep Control
You have a role to play in accelerating delivery on AI projects. Here are the three parameters to lifting your organization into AI at scale in the age of Generative AI.
Dataiku Wins AWS
Global ISV AI/ML
Partner of the Year Award
Increase connectivity, scale data processing with Dataiku elastic compute, and speed up time-to value with seamless integration with AWS AI services.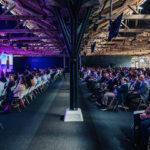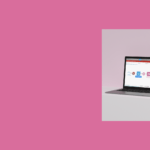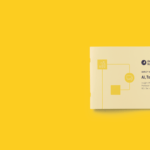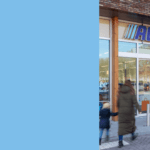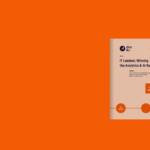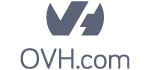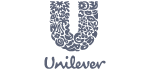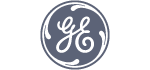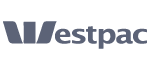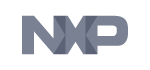 The End-to-End
Platform for Everyday AI
Build, deploy, and manage data and AI projects all in one place with Dataiku.
Generative AI
Move beyond the lab and build real and safe Generative AI applications at enterprise scale with development tools, pre-built use cases, and AI-powered assistants in Dataiku.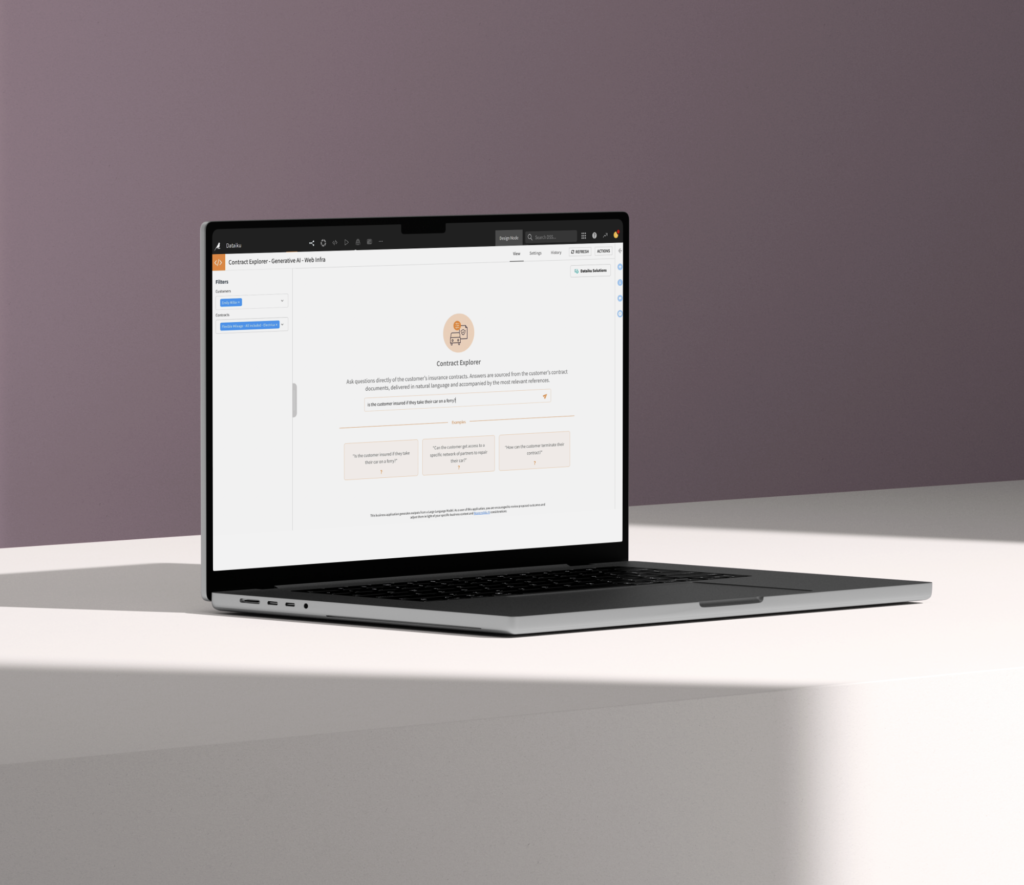 Data Preparation
Connect to, cleanse, and prepare data at scale. Dataiku provides both visual and coding interfaces in a shared space.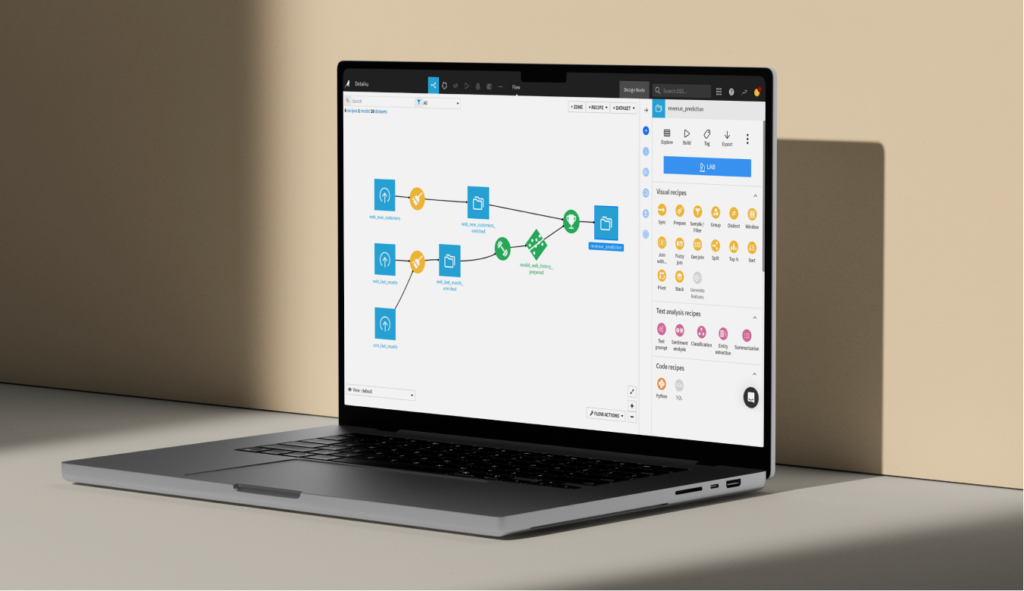 Machine Learning
Accelerate model building with Dataiku AutoML and a guided framework, or go custom with code.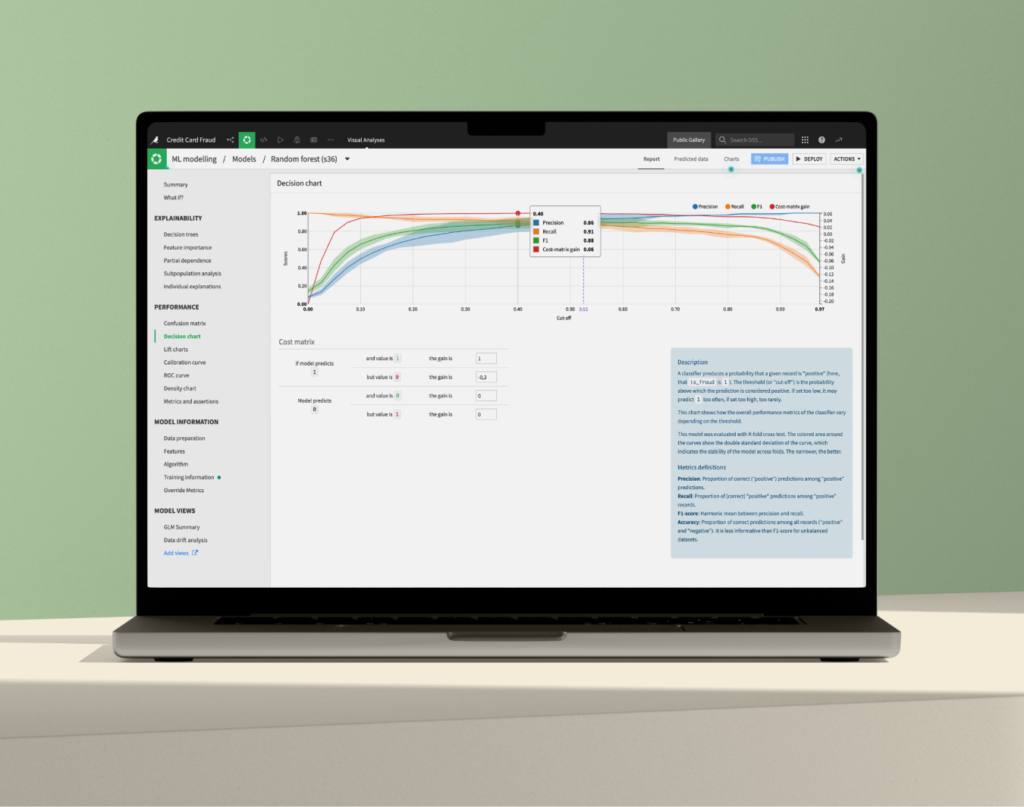 Extensibility
Expand Dataiku's native capabilities with plugins and custom applications for even more impact.
Collaboration
With Dataiku, teams can move beyond the lab and build real and safe Generative AI applications at enterprise scale.
Governance
Safely scale AI with oversight, and prioritize the data projects and machine learning models that deliver the most value.
Data-Driven Decision Making
for Everyone
Tech Experts
Accelerate time-to-impact with quick experimentation and operationalization.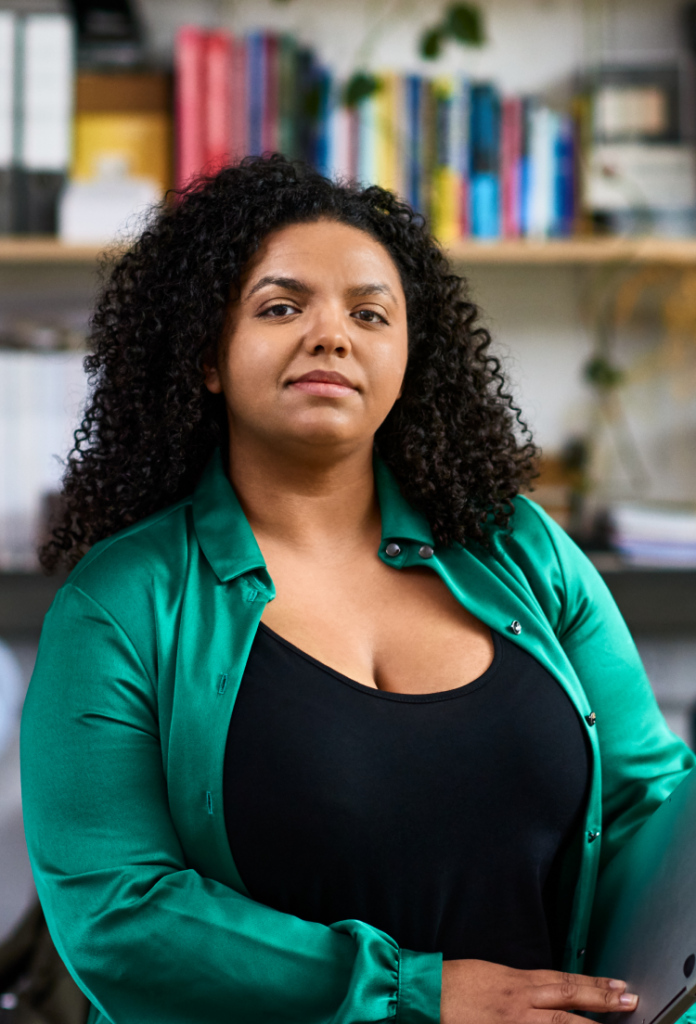 Business Experts
Augment your expertise with the power of AI and data-driven insights. 
Enterprise Leaders
Build data into the day-to-day across the organization to achieve Everyday AI.
The Total Economic Impact
Of Dataiku
A commissioned study conducted by Forrester Consulting on behalf of Dataiku.
Data engineer and data scientist
time saved
Reduction in manual, repeated
reporting tasks
Payback period to see return
on investment
Trusted by Global Enterprises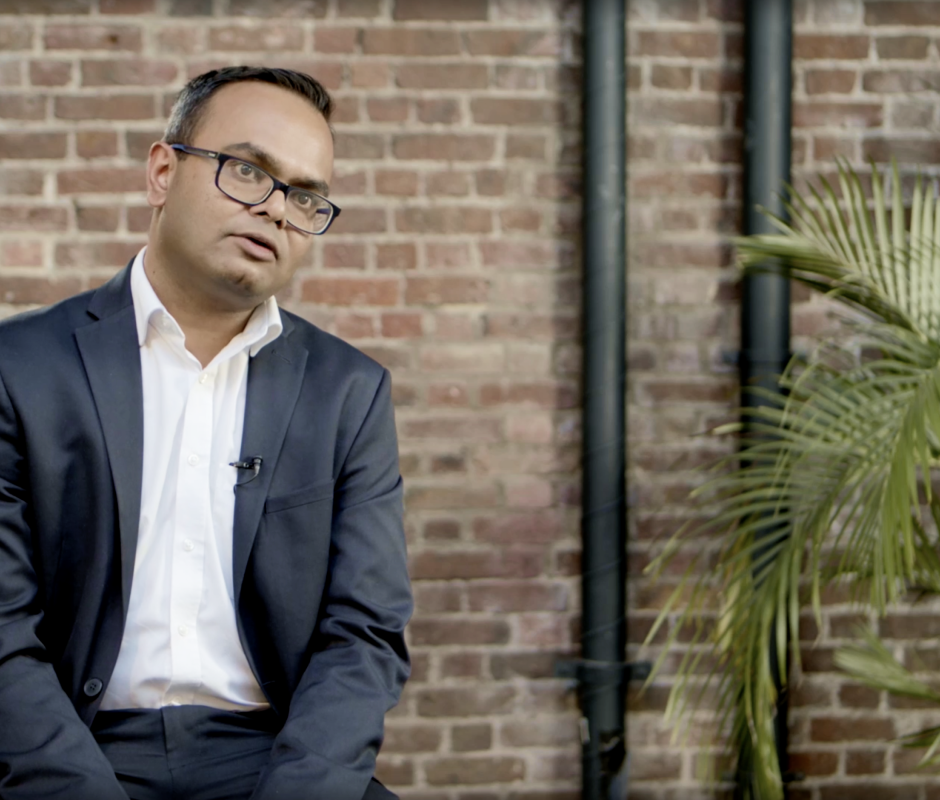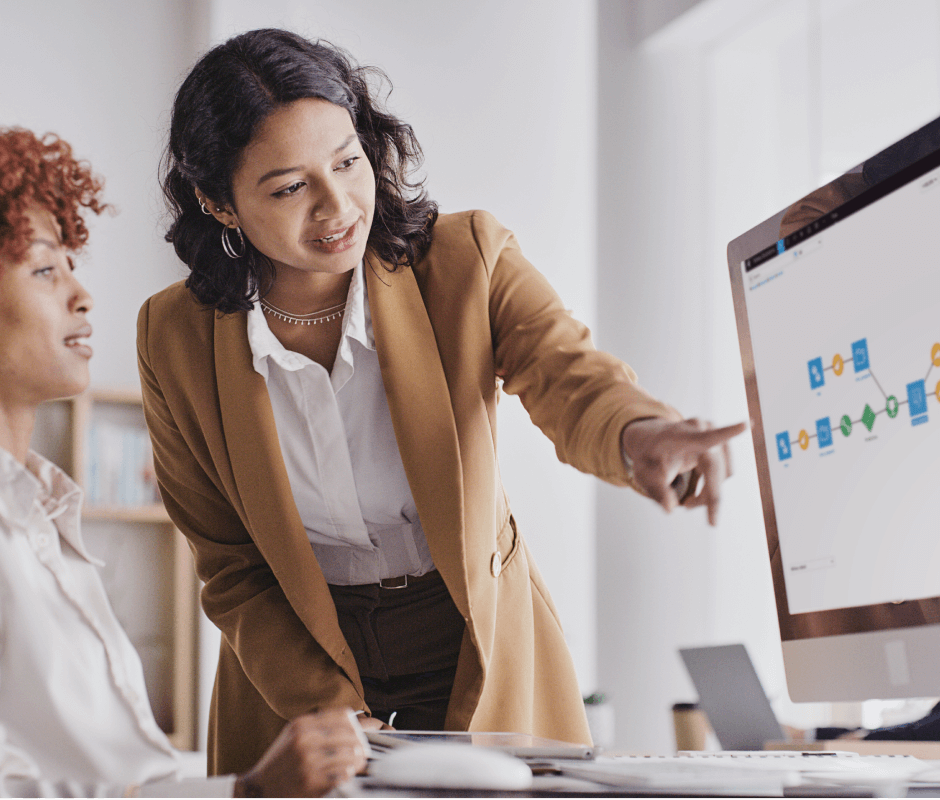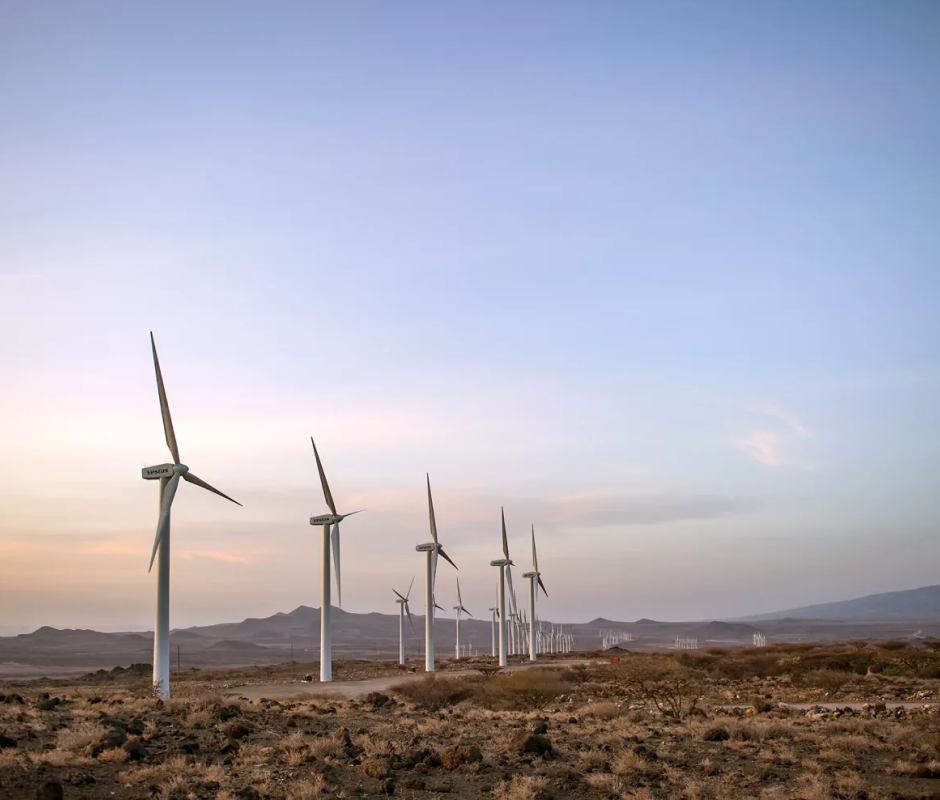 Talking MLOps with Deloitte
"From building that model, validating that model, then putting it into production — the turnaround time was about 6-8 weeks. ... That's where we combine with platforms like Dataiku to build a system where you can deploy the models in days, not weeks."

Subhadip Roy
Head of Machine Learning Engineering, AI, and Data at Deloitte
FP&A at Standard Chartered Bank: Building Collective Intelligence
On average, two people armed with the Digital MI team's applications in Dataiku are doing the work of about 70 people limited to spreadsheets. That means increased analyst productivity by a factor of 30 by replacing spreadsheet-based processes with governed self-service analytics.

Propelling Sustainable Energy Solutions
With 160 GW of wind turbines to keep in good condition around the globe, Vestas needs to ensure that it can ship the right parts to the right sites without incurring unnecessary costs. Using Dataiku, they built a tool that is expected to reduce express shipment costs by 11-36%.

Proving the Business Value of Data Analytics
"I think that's the added value of Dataiku: it's not only the ability to build a solution or come up with an algorithm, but also the ability to deploy, maintain, and improve it.

Randy de Heus
Manager of Business Insights & Data Analytics at Action
Pfizer: Everyday AI Is A Journey, Not A Destination
"Dataiku has been a huge part of the analytic democratization process that we use. It's really supercharged us."

Debbie Reynolds
Vice President, Enterprise Data Solutions & Engineering at Pfizer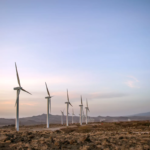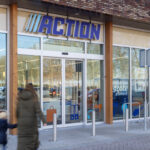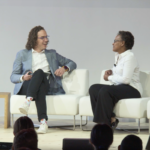 Dataiku Solutions Tailored to Your Industry
Assess Your Organization's
AI Maturity
Benchmark how your company compares to your peers and get tailored recommendations for increasing your AI maturity.
Everyday AI Insights From Dataiku