We recently sat down with Thomas Kampioni, Director of IT at The Law Society of British Columbia to understand their key data and analytics use cases, the role Dataiku plays in helping them solve critical business problems, and the tangible value they have achieved since they started using Dataiku.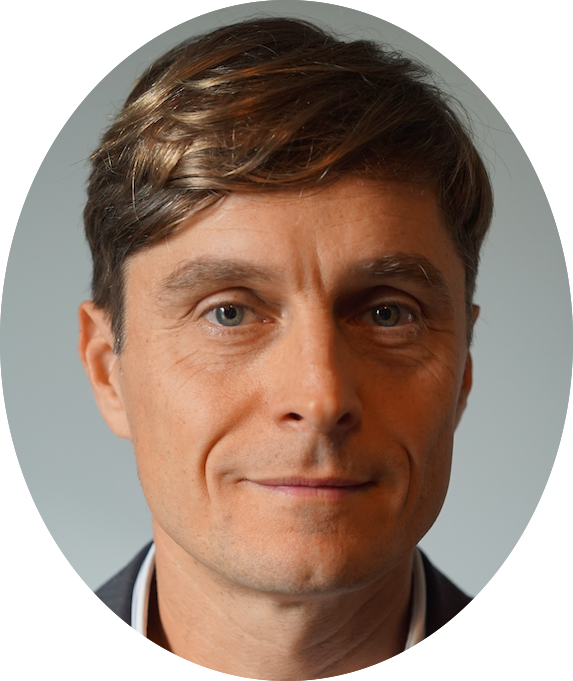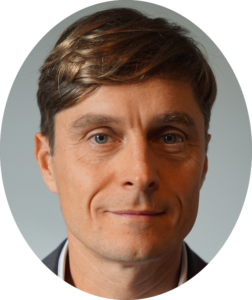 About Law Society of British Columbia
The Law Society of British Columbia is a non-for-profit organization that regulates lawyers in British Columbia with the mandate to protect the public interest in the administration of law and to ensure independence and competence of lawyers.

They also bring a voice to issues affecting the justice system and the delivery of legal services.

The Law Society of BC regulates 13,000 practicing lawyers and 3,800 law firms.

They cover the end to end law lifecycle, from regulation initiatives to access to justice.