From 2013 to Today
Dataiku was founded on the principle that in order to succeed in the world's rapidly evolving ecosystem, companies — no matter what their industry or size — must use data to continuously innovate. Since its founding in 2013, Dataiku has been the leader in democratizing data and empowering organization-wide collaboration.
More than 500 companies worldwide use Dataiku, including leaders across industries including life sciences, logistics, retail, manufacturing, energy, financial services, software, and technology. With a strong focus on the Forbes Global 2000, Dataiku also supports non-profits and academic institutions through its AI-for-Good initiatives. 
The Founders
Dataiku was founded by Florian Douetteau, Clément Stenac, Thomas Cabrol, and Marc Batty.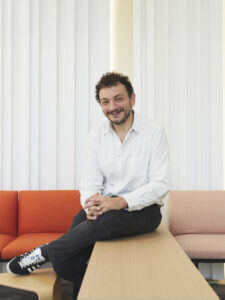 Florian is the Chief Executive Officer of Dataiku. Florian started working in the startup world at age 20 and hasn't stopped since. He's fond of creative writing, playing with real and artificial languages, as well as any board or screen games where he still has a chance to beat his kids.
He's also committed to Paris, a city where he was born, raised, loved and lives; Florian invests in and helps companies and tech founders as a small contribution to the growing Paris tech ecosystem.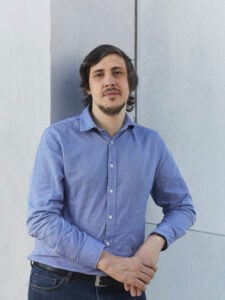 Clément Stenac is a passionate software engineer and the Chief Technology Officer at Dataiku. He oversees the design and development of Dataiku, software that's making the use of data and AI everyday behavior for everyone.
Clément was previously head of product development at Exalead, leading the design and implementation of web-scale search engine software. He also has extensive experience with open source software, as a former developer of the VideoLAN (VLC) and Debian projects.