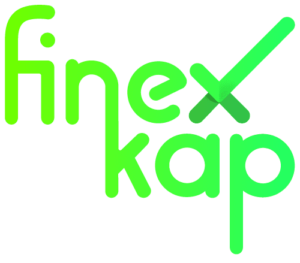 With just a three-person data team but solid ambition to tap the market for extended payment terms and working capital, Finexkap Group envisions data science and machine learning as a frictionless part of their product and organizational processes. We sat down with Lead Data Scientist Adrien Basso-Blandin and Data Scientist Hayet Bezzeghoud at Finexkap to talk about the projects they're working on and how Dataiku helps them achieve their goals.
About Finexkap:
Founded in 2012, leading fintech providing digital solutions for B2B operators, marketplaces, and e-commerce in western Europe.

Two cutting-edge B2B IT modules: instant payment and extended payment terms.

400M€ financed for 3,500 SMEs + several major partnerships with B2B top-tier players such as METRO Group (food wholesale distribution).

Finexkap Group is composed of two companies: Finexkap in charge of IT development/ R&D and Finexkap AM, a regulated AIFM company in charge of refinancing.

Proprietary back-office and data science capacities providing fully automated credit decisions.