Deploy your
workflows

Stage and rollback

Fully API driven
Deploy your
workflows

Stage and rollback

Fully API driven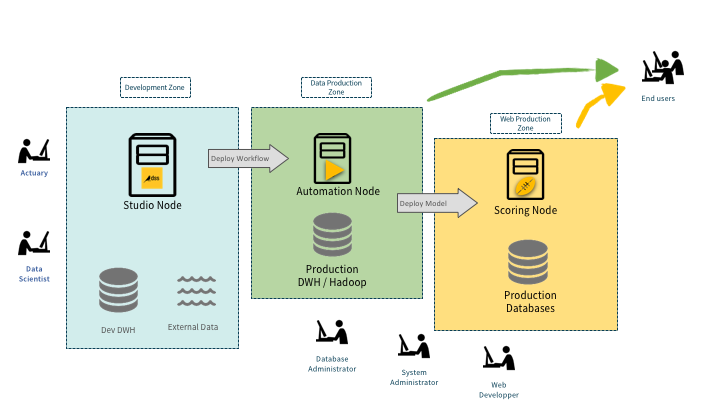 Deploy your workflows
DSS lets you package a whole workflow, optionally including data and models, as a single deployable and reproducible package.
Install dedicated automation instances of DSS to run your exported workflows.
Provides for fully staged deployment models: from dev to test to preproduction to production, all within a single UI.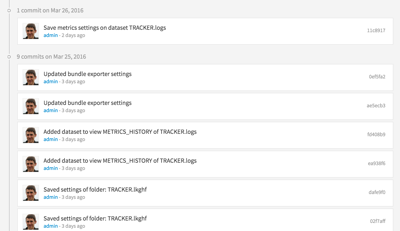 Safe versioning and rollback
Manage all versions of your workflows, easily review changes and activate new versions.
When things go wrong, DSS is there to help: rollback and be assured that your workflow will remain consistent.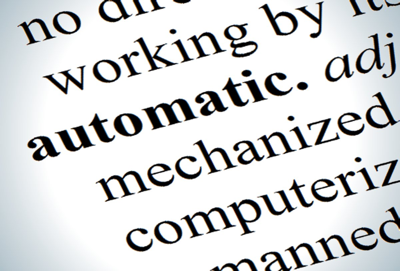 Fully API-driven
Automate your deployments as part of a larger production strategy.
Run all your data scenarios using our REST API.